Recharge with Milk – Pat M. is famous!
Chocolate milk is an ideal post-workout recovery beverage for athletes, according to the Dairy Farmers of Canada (DFC) in its latest effort that spans TV, print, online and outdoor. Read more:
http://strategyonline.ca/2012/03/08/dairy-farmers-rewind-the-clock/#ixzz1p3xP7ZQt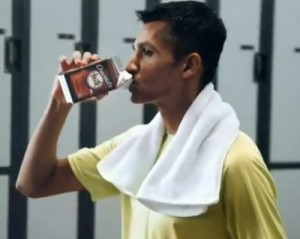 We love this commercial because our very own Pat M. is featured. Of course drinking the chocolate milk helped him win a marathon!